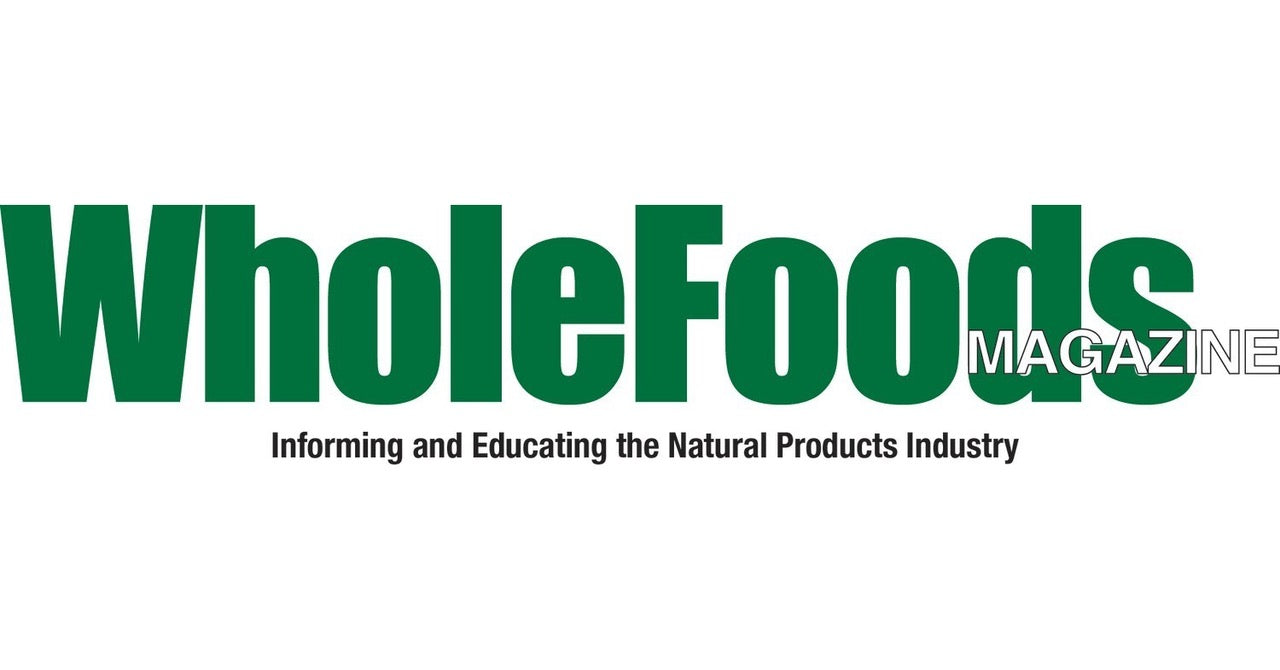 "Mikes Organic Foods offers a convenient solution for creating delicious curry dishes in minutes. With their easy-to-use products, you can effortlessly prepare your favorite curry dishes on the go. Mikes Organic Foods is dedicated to using clean, organic, and vegan ingredients in their products. By prioritizing these values, they strive to make a positive impact on the environment. With their commitment to quality and sustainability, Mikes Organic Foods allows you to enjoy flavorful, homemade curry dishes while promoting a healthier lifestyle and supporting a better future for our planet."
Pick your Kick!
"Curry Paste comes in many varieties, but 3 are very widely available - yellow being the mildest, red in the middle and green at the top of the spiciness range, featuring chilies and fresh green herbs. Here are three brands of green curry paste that we like.

Mike's Organic Curry Love
Lemongrass and galangal (a citrusy rhizome in the ginger family) load this one with aromatic flavor. " - Eating Well Magazine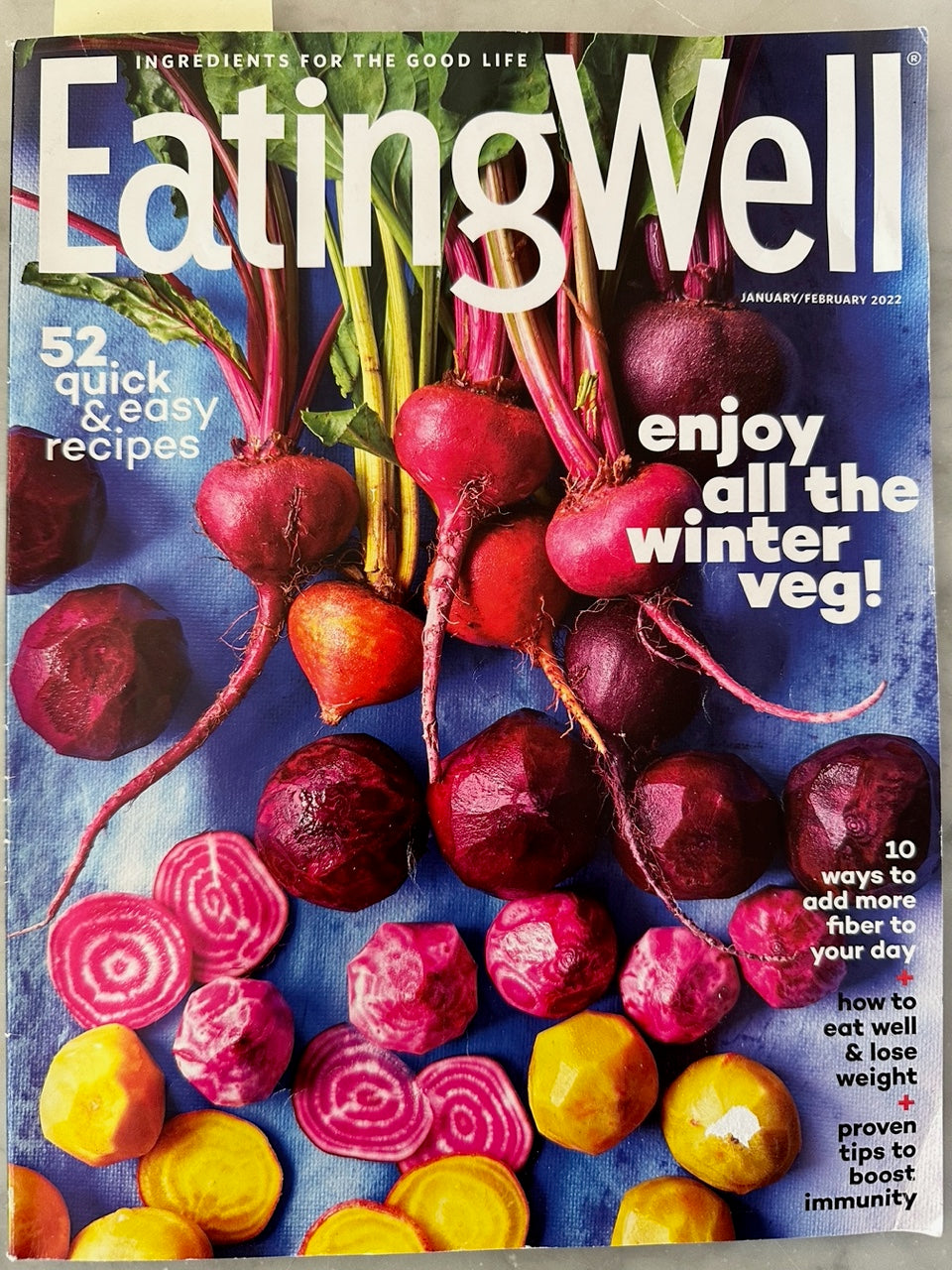 Introducing Mike's Organic Curry Love: Elevating Plant-Based Curry to New Heights at the Fancy Food Show
"Mike's Organic Curry Love, a trailblazer in the world of authentic, organic curry sauces, is thrilled to showcase its exceptional line of plant-based curries at this year's highly anticipated Summer Fancy Food Show. Held at Javits Center in New York from June 25-27, the event promises to be an exquisite gathering of culinary innovators, and Mike's Organic Curry Love is set to shine among them."
Featured on Mystic Meals
"When I'm out and about on any kind of food shopping excursion, I'm always on the hunt for something new to try and add to my cooking repertoire. Those key ingredients that help make my own mystics meals that much more epic and over the top. I found that in a brand called Mike's Organic Curry Love and have been hooked on it ever since. The brand has been around since 2008, so it's not a new thing on the market, it's just new to me because I've only discovered it about 6 months ago." - Mystic Meals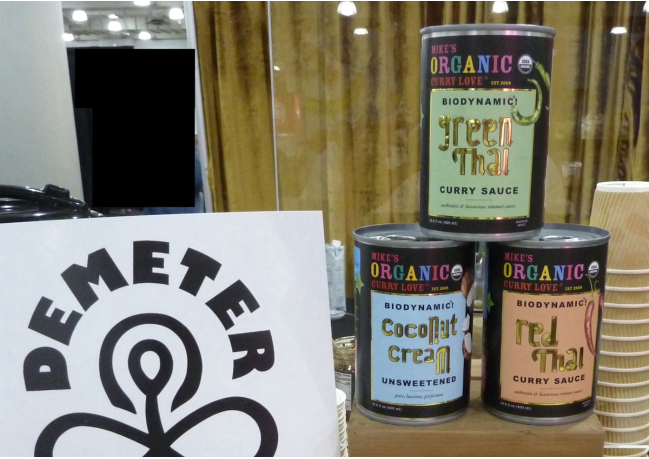 DEMETER-CERTIFIED CURRY SAUCES FROM MIKE'S ORGANIC CURRY LOVE
"Unless you are an accomplished chef - and I would definitely not put myself in that category - making curries is not the easiest thing in the world to do.
But thanks to Mike's Organic Curry Love, we can now easily and regularly eat meals with bold and complex flavor profiles. Even better, we can do so knowing that the ingredients are Demeter-certified Biodynamic and grown in small batches in Thailand.
Co-founder & long-time chef Michael Buechi and co-founder Laurie Sebestyen are offering these curries in two flavors - Red Thai and Green Thai, both of which contain a blend of chili, lemongrass, shallots, makrut leaves and galangal. They are vegan, sugar-free, palm oil-free, nut free, fish-free and dairy-free, as well as keto and paleo-friendly.
I could have stayed at their booth all day eating the curry and rice samples." - Living Maxwell