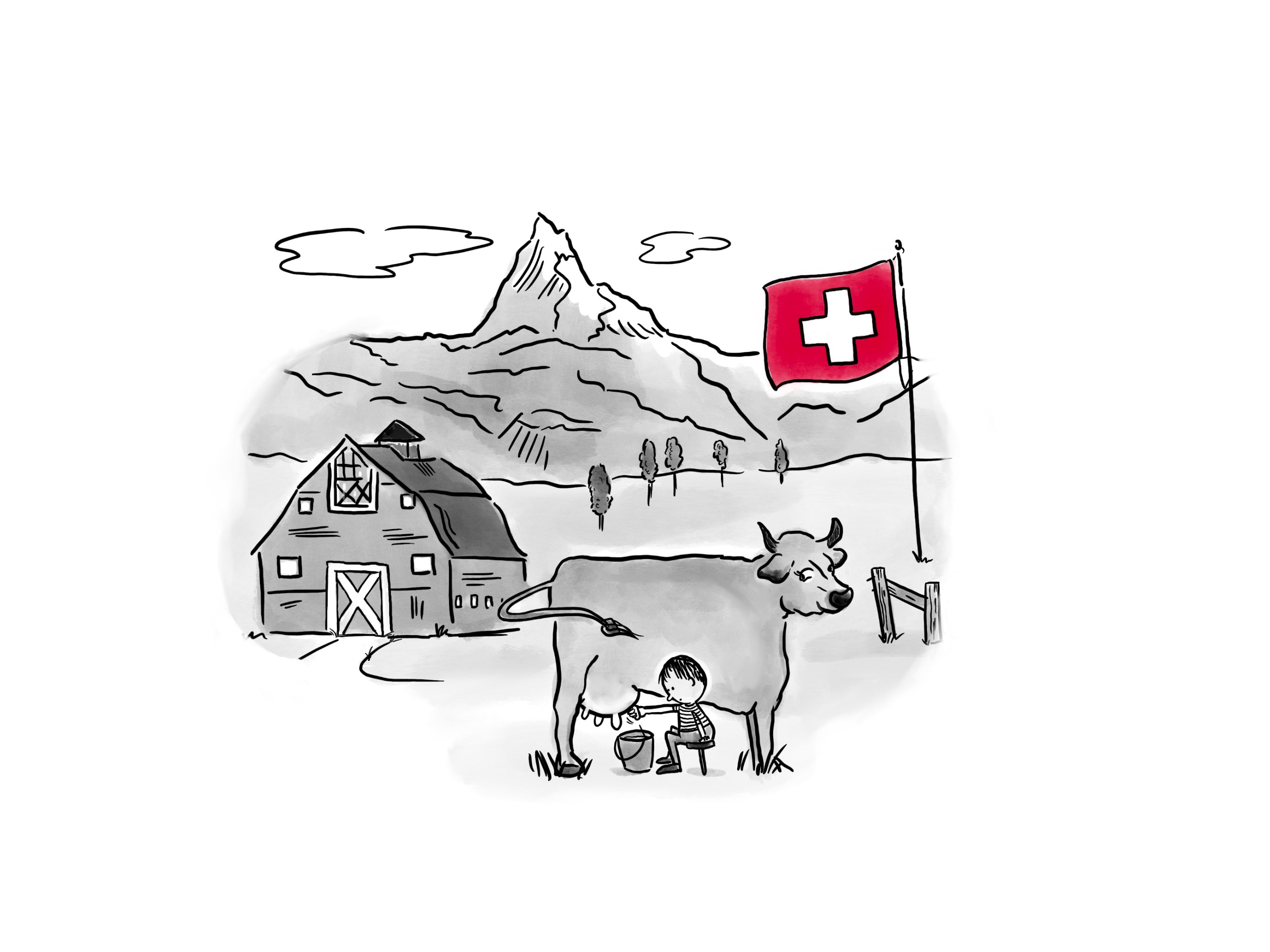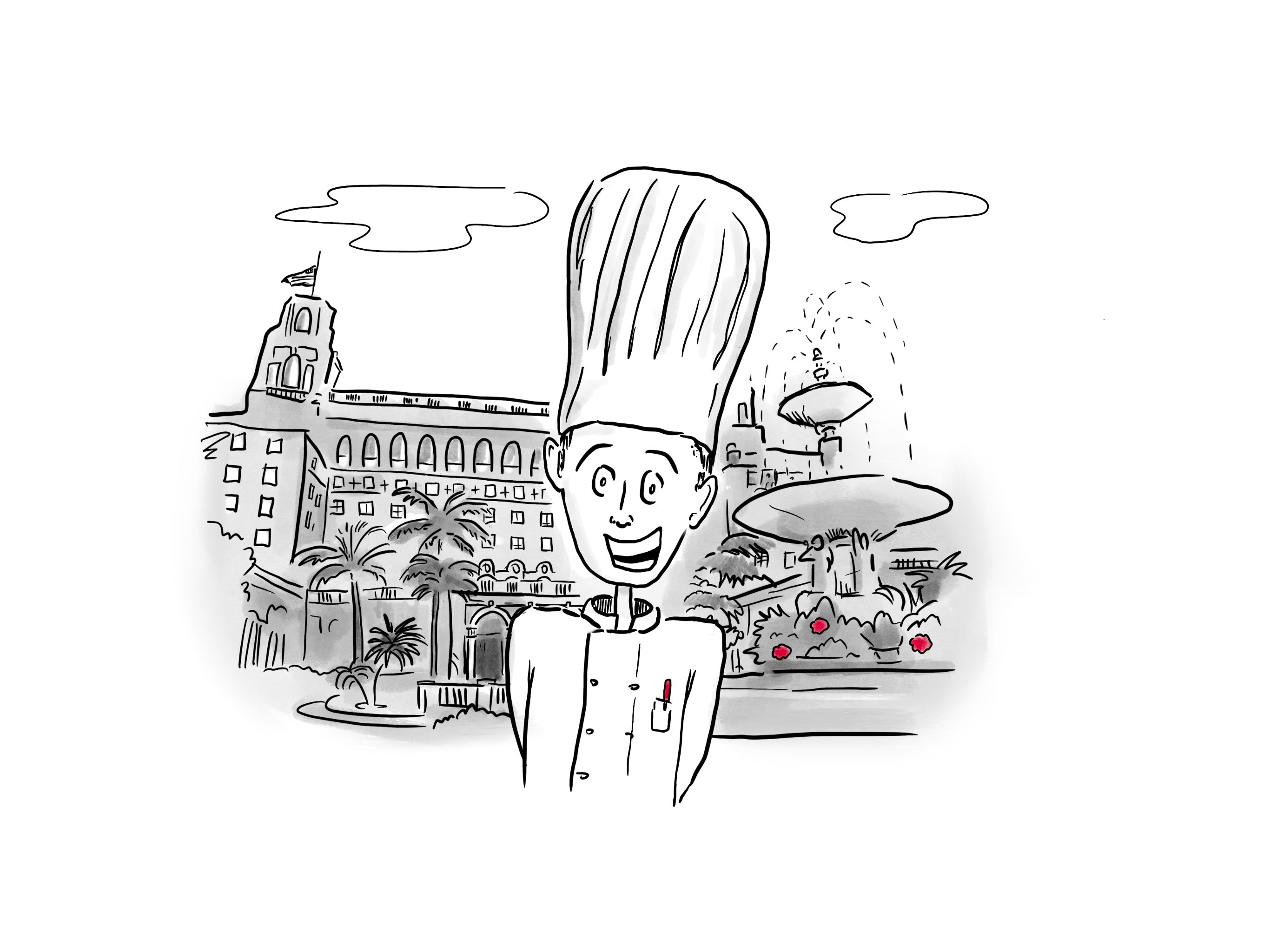 Michael grew up on a biodynamic farm in Switzerland where he learned the importance of organic farming & quality over quantity. A place where artisanal products are the norm, not a luxury. With this background he went to Culinary School & eventually onto America to discover the land of Elvis Presley & Jack Daniels. He ended up in Beverly Hills cooking for Hollywood Royalty…. He made Larry Hagman's favorite Banana Cream Pie, Frank Sinatra's Thanksgiving Dinner, Sidney Sheldon's breakfast, lunch & dinner… the list goes on & what a fun time it was.
He ended up following his mothers wishes & returned to Switzerland where he fell in love with Thai food, of all things and went on a culinary adventure of his own. After returning from Thailand his friends (and fans) gave him the idea of bottling his delicious creations. And so he did. But with a twist. Most Thai products were not available as organic, vegan or "clean" so he started making curries that met his standards.
Making curry is not as glamorous as cooking for Sidney Poitier or Kirk Douglas but it was a challenge he was glad to meet head on.

There was just one missing ingredient….
Laurie spent her childhood eating what a lot of American kids eat, fast food, packaged ready-to-eat meals, some decent tacos & burgers (it was Southern California after all) but her adventurous spirit took her abroad where she discovered just how good food can be. Spending more than a decade cooking & eating her way around Europe was an education in itself. From the hole in the wall wood-fired pizzerias in Napoli to the 20+ courses at a famed Spanish outpost with a yearlong waiting list, she fully understood that food with friends to her was everything. 
And then they met…
While she never intended to be in the curry business, it was their mutual love of organic cooking & gardening that sealed their fate. While they sometimes have fraught exchanges over what to eat for dinner, they never fail to produce something incredible together. Their passion for quality cuisine is not showing any signs of slowing down or yielding to the pressures of the retail industry. They are on a mission to create food that feeds the soul, makes you want to forgive your lover for letting you down, that changes your mind about curry not being your thing…. if they only had a nickle for every time they've heard that one…. but they persevere.
And aren't you glad they did?