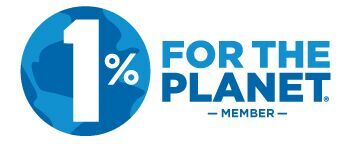 SUPPORT GIRLS' EDUCATION!
We proudly partner with Women's Global Education Project.
Women's Global Education Project (WGEP) is a women-led, 501(c)(3) nonprofit organization whose Mission is to empower women and girls in rural regions of Africa through education, to build better lives and foster more equitable communities. Founded in 2004, WGEP partners with grassroots leaders in Senegal and Kenya to serve over 10,000 women and children each year through holistic education, literacy, and leadership programming. WGEP intentionally works in regions where girls' enrollment rates in school are the lowest: in these communities, just 39% of girls attend secondary school, and fewer than 15% graduate high school. Climate change and extended drought has exacerbated the structural barriers that keep girls from attending and succeeding in school. Despite challenges, over 99% of girls in WGEP's scholarship program stay in school each year; these young women are defying expectations and reaching their full potential!
Girls' education has a multiplier effect: educated young women are less likely to marry early and against their will; more likely to have healthy children; and are more likely to send their children to school, thus ensuring positive educational and social outcomes for future generations.

For more information on the important work that WGEP does please go to www.womensglobal.org.